A process used by unscrupulous 7-Eleven customers. Involves finding a cheap item in 7-11 like a pack of gum,
corn nuts
,
sweet tarts
,cigarettes and the like. Then by placing it at the bottom of a Slurpee cup when nobody is looking,
the Slurpee
cup is filled up to the top,obscuring the contents of it with slush. Don't try it with a transparent cup though,and don't try to steal the latest issue of Maxim either.
Example:
I got the shit
beat out
of me by some Arabic 7-11 clerk the other day when I tried to put a Slim
Jim in
my
slurpee
cup.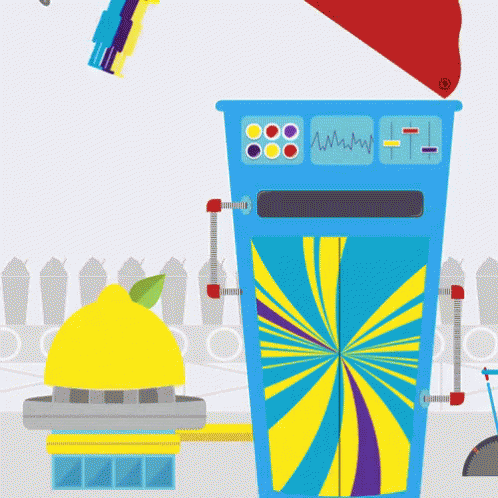 Read More